A Personal Look Into Breast Cancer Awareness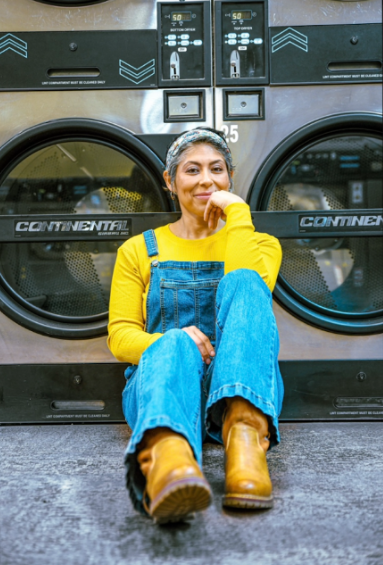 While most people are excited for Halloween and the spooky season, it's important to remember that October is also Breast Cancer Awareness Month. The month of October means a lot to me because someone very close to me has battled breast cancer. That person is my mother, Carolyn Guerrero. She has shocked the family with her positive outlook on her diagnosis. I want to share a few of her inspiring words. 
"Cancer, while it attacks our physical life, it can also do just the opposite," my mother says. "Cancer may create the battle but God finishes it."
My mother was diagnosed two years ago in December. While it was her diagnosis, it affected and terrified the entire family. But my mother was strong and didn't worry.
"No matter the stage of diagnosis you're given, trust in God's perfect timing," My mother will often tell other women. "Sometimes you have to lose everything in order to gain another form of life that we often miss." 
My mother's faith and belief in God is not new. I am thankful she has always had her faith to prepare and help her for the fight she has faced. Even though I wish my mother's trials in life were easier, she believes it is her purpose and her opportunity to shine light on herself, God, and others. 
"All things including cancer serve a purpose in His plan. Seek Him, trust Him, and believe in the work He is doing through cancer in your life," my mother often tells us to comfort us so that we can be trusting.
On that note, my mother keeps her head up high and spreads her testimony to inspire others to never give up, never lose hope, and never go down without fighting first. 
While we wear the color pink to support breast cancer during the month of October, we also must remember the ones who fought the tough cancer battle and support them with our words and, most importantly, with love and by donating to cancer research.
https://donate3.cancer.org/
https://www.bcrf.org
https://www.nationalbrestcancer.org
https://www.charitynavigator.org